NEW HAWAII VENDORS COMING THIS FALL....
Well kept secret on Kauai. So happy we ran across this little gem while visiting Kapaa Town. Great gift ideas and shopping online is so easy after we left a few items behind.

What a lovely store! More importantly their customer service was +++ which is hard to come by these days. The ladies there greeted us with aloha and chimed in with recommendations as we browsed. I'm disappointment only in the fact that we weren't able to purchase anything today which was no fault but sizing. We look forward to visiting again when the bikini line drops next month.!

This place has the BEST customer service and the owner will personally make sure the customer is happy! I just had my dream bathing suit shipped to me in CA. They have a great selection of swimwear, towels, and the like, but the customer service alone knocked my socks off! I will shop here again and again because of it. Thank you Sierra & the Beachside Boutique! ❤️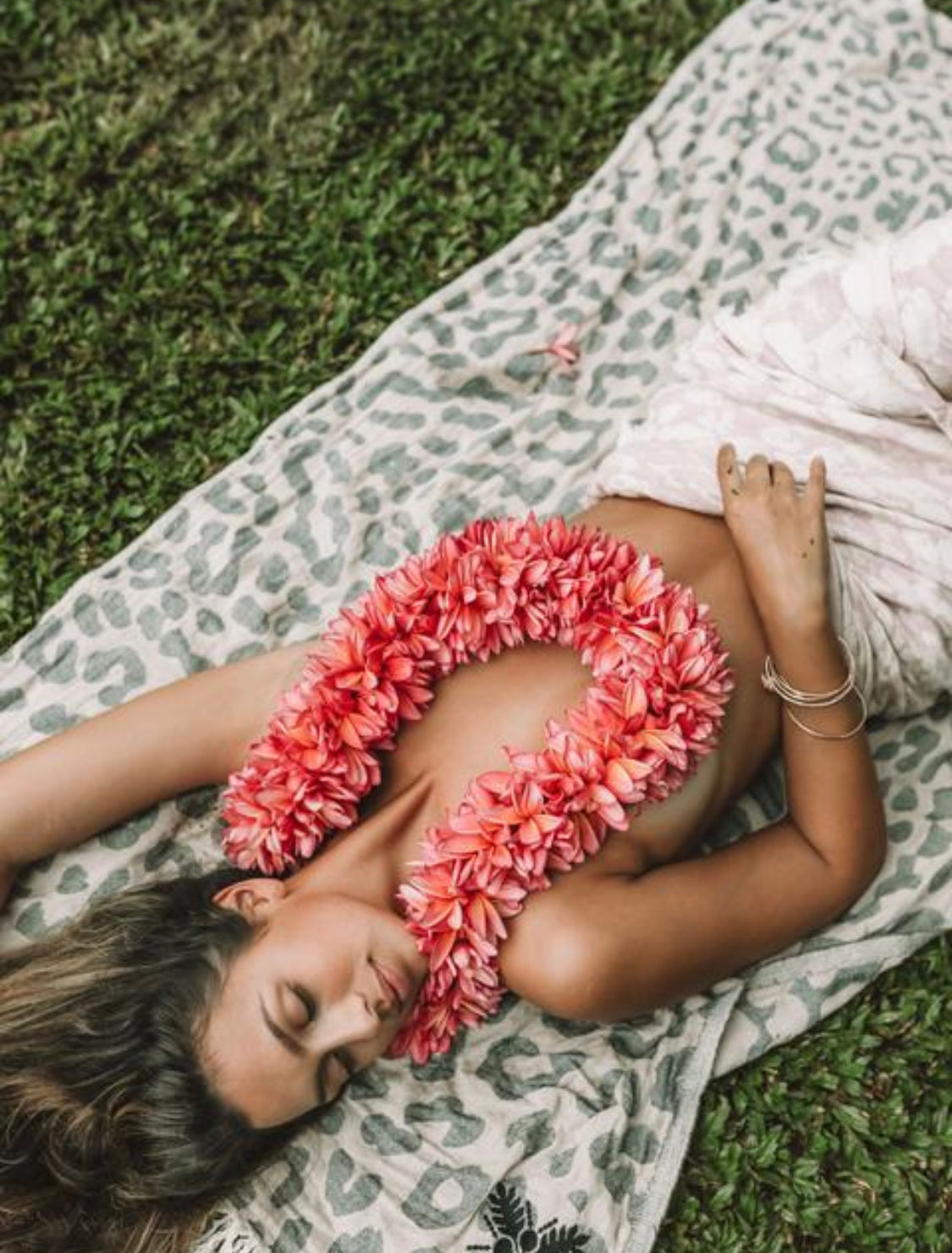 Shop Gifts
A collection of Hawaii/Kauai based businesses with a passion for design, fashion and family.

SHOP NOW →